If there was an award for the WORST photo journalism in Australia Bendigo Advertiser would have won it "hands down". The criteria is not incompetence—it is the deliberate misuse of photography to diminish a person's standing.
This is the real Elise Chapman and these photos were taken this year, one of them just a month ago—hardly an "unattractive woman" wouldn't you say.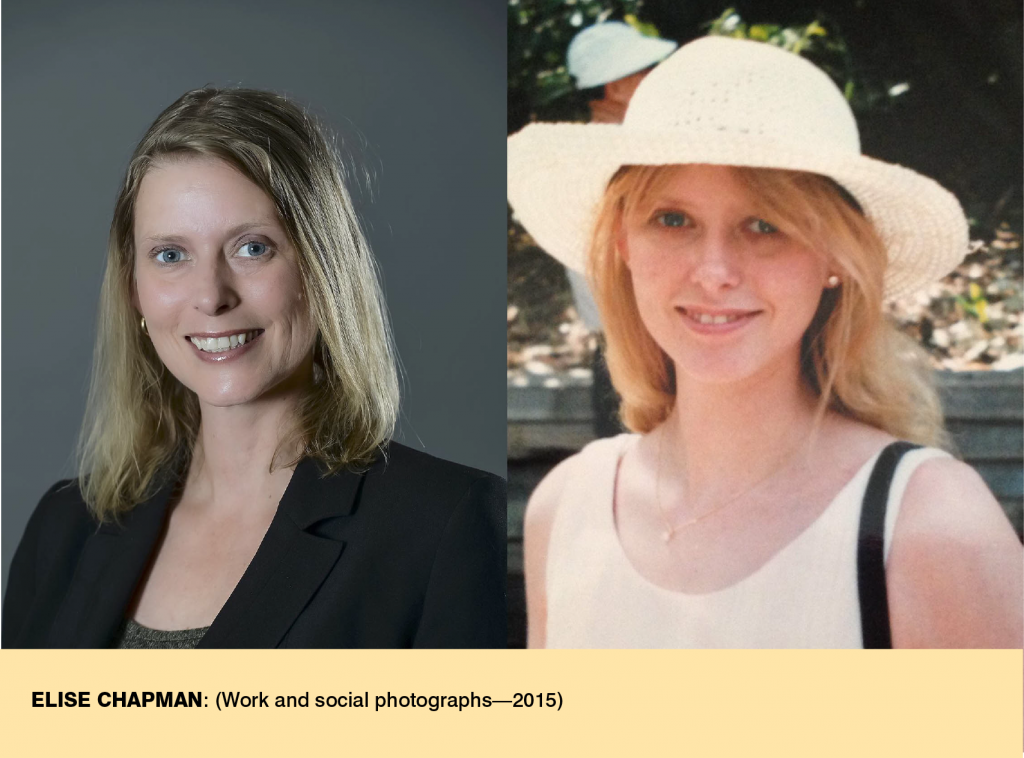 Yet the Bendigo community have yet to see Cr Elise Chapman portrayed in anything other than an ugly, unfavourable light.
We cant even give the Bendigo Advertiser the benefit of the doubt for not having enough photos to choose from. Last Council meeting Cr Chapman had to ask the Mayor to call the Bendigo Advertiser photographer into line as the amount of photos being taken of her was become a distraction. Cr Chapman claimed that she had counted over 300 photos at this point and the meeting was still in full swing.
What the Bendigo Advertiser then chose to publish follows: