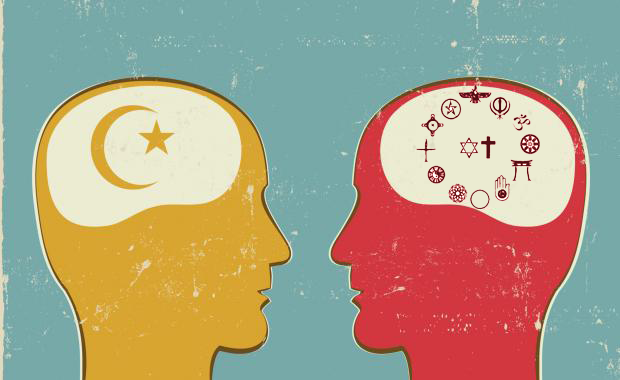 In 2013 Saudi Author Muhammad al-Dawood sparked a controversy when he encouraged his nearly 100,000 Twitter followers to sexually harass Saudi women working as supermarket cashiers.
Dawood used a story ascribed to the prophet Muhammad to argue that the harassment was morally justified since the aim was to discourage inappropriate behaviour [according to Islam]
Fifty percent of female cashiers resigned in Saudi due to sexual harassment—The Sharia code of Islam forbids women to mix with "strange men". As supermarket checkout chicks they "mixed" with male customers, unaccompanied by male members of their family —which is forbidden.
- females unaccompanied by male family members in public
- females in pants (cross-dressing is forbidden—YES PANTS)
- females drinking alcohol
- females working - driving - owning houses - businesses.
- females deciding for herself, equality and feminism is outlawed.
Under Islam Men are superior. What the men of Islam are socially required to do is to harass women out of step with Islam to resubmit to Islam and become respectful women again.
Consider what we are seeing in the West is what Islam teaches these men to do to women at home to become Sharia Compliant. Sexually harassing women is how it is done including raping. 
Unfortunately now it has become the Females of our society's turn to stand up to Sharia and Islam. If we submit and change our ways as a a culture…we are lost, and 100 years of female equality goes out the window.
LINKS:
SAUDI CASHIERS
http://pulitzercenter.org/projects/asia-saudi-arabia-women-labor-rights-retail-education