Dudley Council in England has been in the press this year because of a new application for a mosque. On February 7th of this year the EDL marched on Dudley against the socialist left in protest of this new development.
Twenty nine people were arrested as 600 EDL supporters descended on Dudley to protest plans for a new mosque.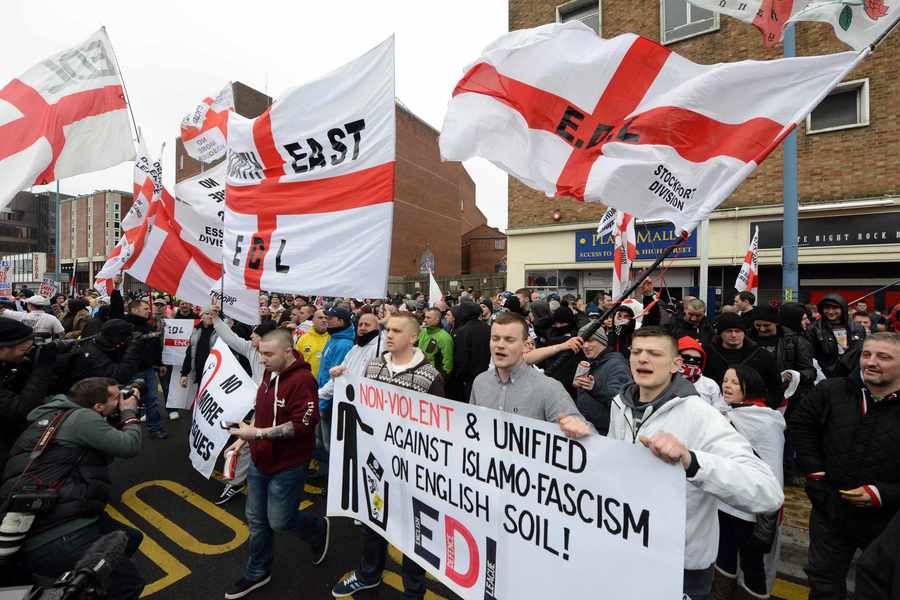 http://www.expressandstar.com/news/crime/2015/02/07/thirty-arrests-as-edl-protests-in-dudley/
As a result 29 people were arrested, Dudley made world news and now it appears that all that calamity has met with success. This week the Dudley Council turned down the mosque application.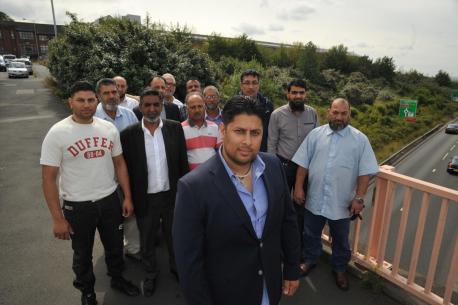 After a two-day hearing last month, Dudley Council's overview and scrutiny management board recommended the authority turns down Dudley Muslim Association's (DMA) offer for the Hall Street site – which already has planning permission to build a new place of worship and community centre. (Link to article)
This is in sharp contrast to what have we learned about stopping the mosque for Bendigo.
400 Objections to Council—didn't work.
Tabled Security Report—didn't work.
Lawfare—didn't work.
Keyboard activism—didn't work
Writing to the government—didn't work
Appealing to the media —didn't work
The only thing not tried by local residents (apart from burying whole pigs) was a massive street protest due to death threats first time round.
The chook might have already flown the coup—as the flawed, illegal, out-of-date permit, has been granted and then upheld by VCAT and now can't be brought back to Council for review. But on the 29th August Australia's answer to the EDL —the newly formed United Patriots Front (UPF) will descend on Bendigo's closed council chambers in protest of the VCAT decision.—relaunching Bendigo once again on the world stage and in the press as the "bigot capital" of Australia.
If the UK is anything to go on—this has got to be just the beginning. Every mosque application will need to be protested on the streets. Everything else seems to fall on deaf ears and "playing nice" just doesn't seem to work. Bendigo has now proven that the whole system is corrupt. No community should have to pay $90,000 NOT to have their case heard fairly at VCAT and then another $300,000 - $500,000 at the High Court to see justice done.
This is not "bigotry"—it is everyday Australians fighting for due justice and the democratic survival of cultural values. The fact that we as a community of people are now considering backing this—is an indictment on our legal system, our system of government and the ill thought-out treaties with socialist organisations like the UN.
Australia is about to go through a time of reformation. If our democratic Government wont stick up for Australia then the people MUST.
Time to take to the streets people of Bendigo—and every other freedom loving town threatened by Islam's advances. Social unrest officially began on April 4th 2015 with the first set of Australia-wide Reclaim Rallies and now with this latest injustice, it is truly set to continue.
Australia is stirring.