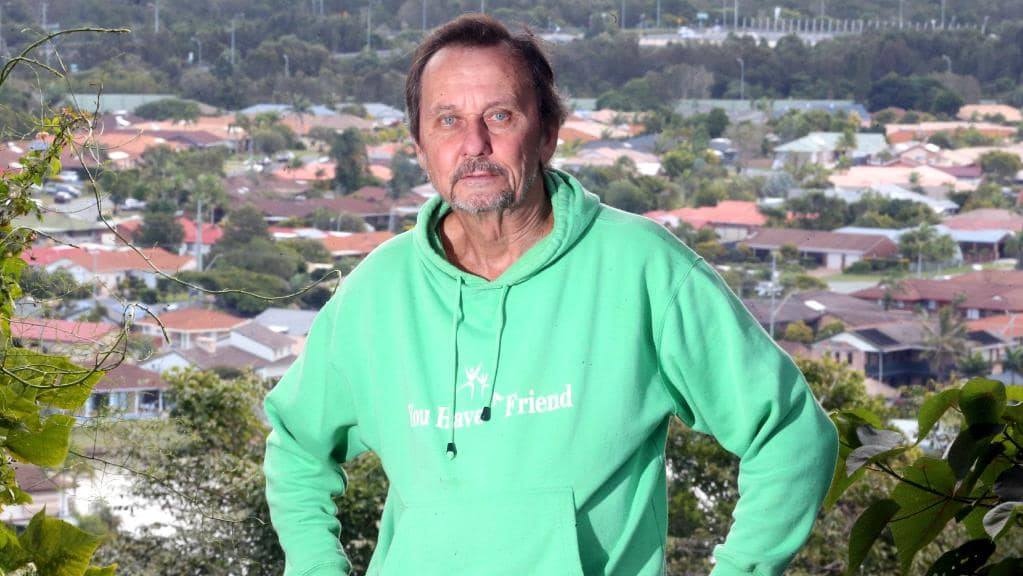 People were outraged when they heard that a local Queensland Council had fined a homeless man for sleeping in a bus shelter.  The 50 year old was issued with a $652 fine. The man was given an infringement notice by a Gold Coast City Council officer for 'illegal camping' at the Warner Street bus shelter in Coolangatta on November 25 at 2.26am. Most of us realised that if he had $652 … he would not be sleeping in a bus shelter !
Outrage as a homeless man is slapped with a $652 fine for spending the night in a bus shelter.
However the story gets even more interesting over who paid his fine.
We were notified about this quiet Australian who has taken upon himself to help people marginalised people in need around Tweed Heads. He set up an opportunity shop that helps fund over 300 meals that go out each week to people on the streets. He also gets food from supermarkets and distributes it out to families in need. All under the charity name of "You Have a Friend". It turns out that he paid the $652 Council fine on behalf of the homeless guy.
We have a new nomination for Australian of the Year—John from "Youv'e Got a Friend"  (and he doesn't even feature his full name on the website.) This is the website. Why not send him a bit a support while you are at it. A quiet Australian hero making a difference.
You Have A Friend is a 100% not for profit organisation (no one is paid). The charity has 80 volunteers and an Op Shop in Machinery Drive, Tweed Heads South. The guy's name is John. They take no funding from any governments, they support the homeless, marginalised and single parents and their children. This charity provides over 300 meals plus fruit/vegetables and grocery items each week on the streets in areas such as Tweed Heads, Coolangatta, Murwillumbah, Chinderah, Wooyung, Mt. Warning and Uki.