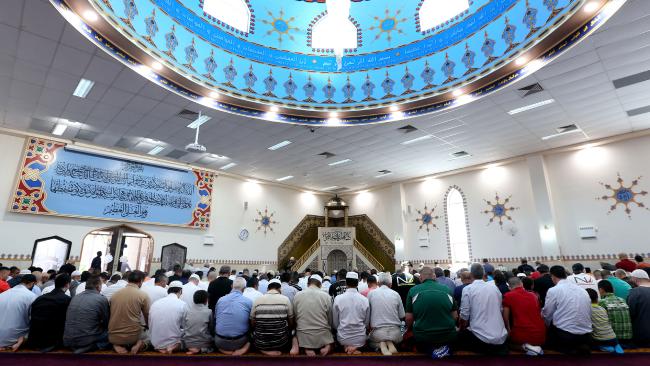 We have gone to our Council's Planning Departments with our concerns to no avail. Even our Courts have asked for the Social Impact studies that relate specifically to Australia. Now we can go to them both with the evidence that our concerns about Mosques in Australia are warranted. Finally a detailed non-political study has been done by a recognised academic on the effects of Mosques in Australia. The Study is called "A General Social Impact Assessment of Mosques in Australian Neighbourhoods." by Dr Frank Salter, BA (Hons), M Phil, Ph D.
In this Paper, Salter investigated the social impact of Muslims and Mosques on Australian communities. He had two proposals he wanted to explore. That:
People who defined themselves by their religion create a loss of trust and social cohesion.
Muslims cause additional negative social impacts.