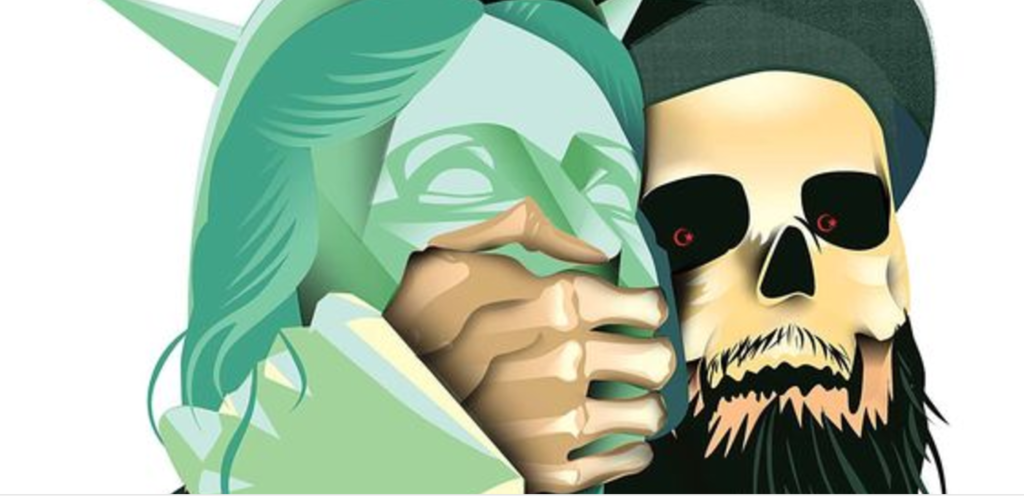 "Multiculturalism" assumes that our laws, social framework, technology and amenities will create such a welcoming and friendly atmosphere that all people will assimilate with us —because of our "superior" lifestyle.
The problem with this view is that it overlooks the dynamic effect religion plays in people's lives. It also denies that fact people could have more respect for their religious beliefs than the worldly offerings of a host country. At its heart multiculturalism denies the importance of God and religion to people. It assumes all religious attitudes are the same and heading towards the same goal and eventually everyone will just blend together in some great melting pot once the day-to-day cares like housing, food and amenities are sorted.
It is a form of passive tolerance while on the surface it might appear "humane it is actually more like…careless indifference. This insensitivity to deeply religious cultures can be as harmful as aggression, as it incites a defiance of the laws of our society, especially in those areas where the incompatibility between the two religious cultures is not understood or recognised.
Anyone who has studied axiology—the Theory of Values will tell you that God is the highest order driver of humans. A person will give up everything to live his life according to his beliefs around his god—above his children, spouse, home, job, even his country. By ignoring the influence of this value and not allowing discussion about the clash of these two values in Australia, namely between an Islam and Christian worldview is like ignoring the massive elephant in the room.